Business Challenges
Businesses and their teams are facing huge challenges and opportunities because of Covid-19 and we have several solutions to help at this time.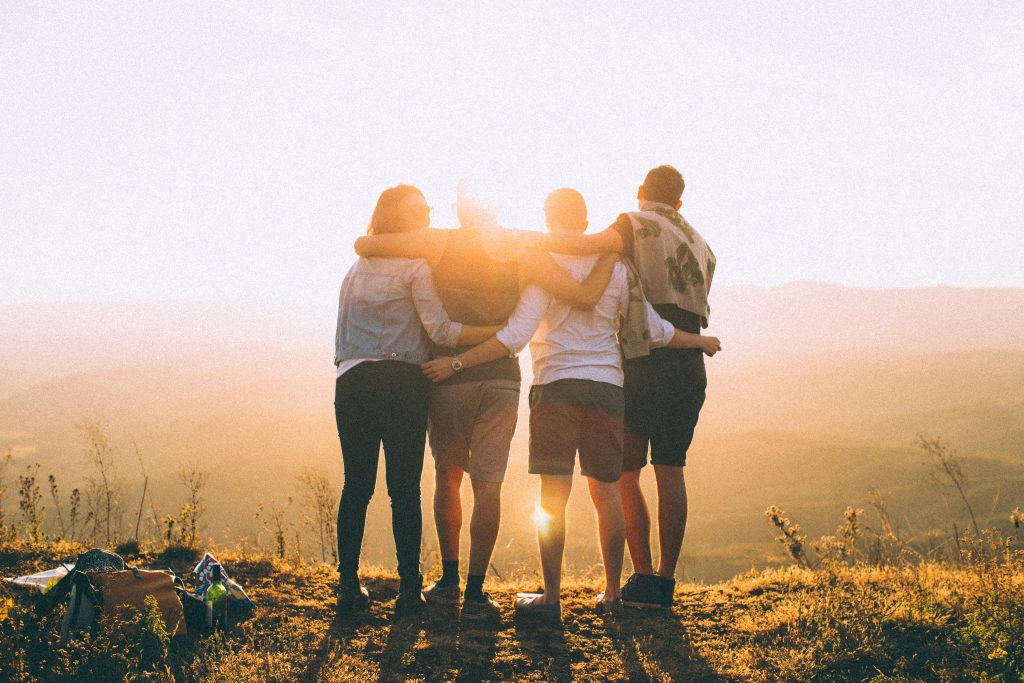 Some clients are thriving with 600% increase in turnover whilst others are having to pivot their businesses to survive. Every business, every function and every person will be affected differently. We will be delighted to help whatever your needs.
Solutions
Outdoor events and workshops – to bring teams together on topics of your choice e.g. celebration, motivation & team bonding, teamwork, opportunity creation and planning, leading in challenging times, remote working, wellbeing, strategy, sales etc.
Wellbeing reviews to evaluate the resilience and needs of your leaders and staff – surveys, interviews, reports and CPD
Remote and in person 1:1 coaching and mentoring for key leaders and staff.
Exclusive wilderness-based executive retreats in the UK (Scotland, Cornwall, Wales and the South East of England) to reflect, refresh and focus on your business and personal wellbeing.