Really Wild Business
Ignite, Inspire, Achieve!
"Surviving & thriving in business is like surviving & thriving in the wild!"
We offer professional coaching and consulting engagements that improve business performance and staff wellbeing. We also provide incredible survival skills and wilderness themed team days, events and executive retreats in the UK and abroad.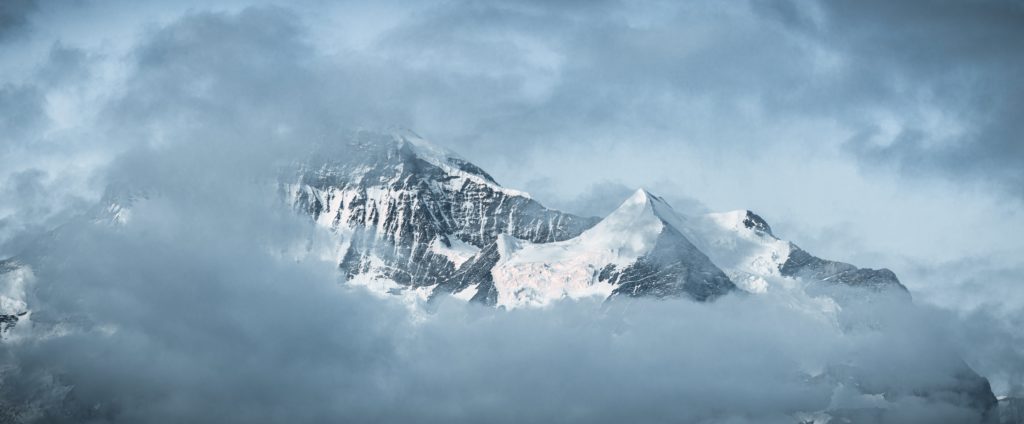 Our Specialist Areas
Team Days|Coaching|Consultancy|Executive Retreats|
Leadership|Teamwork|Strategy|Sales|Service|Wellbeing
Hi-Tech|Banking|Insurance|Professional Services|Education