Our vision is to share our approach to personal and organisational performance improvement and wellbeing with as many people as possible. We want our clients, other consulting, coaching and advisory firms to use it across all business functions, markets and levels of seniority. Here are a few places where you can find some publicly available content and news about what we do.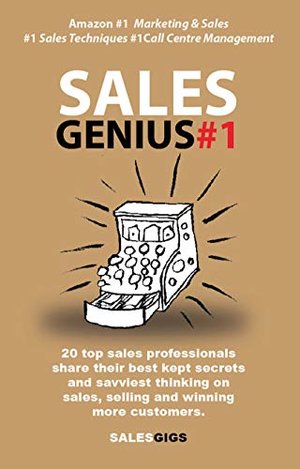 Sales Genius #1 – Twenty top sales professionals share their sales secrets

Amazon number 1 best seller in sales and marketing! In this valuable compendium of best sales practices, key aspects of the Really Wild Method™ are applied to achieving better sales results for longer. These are introduced using the UTOPIAN™ 7 steps approach in a chapter written by Steven Shove.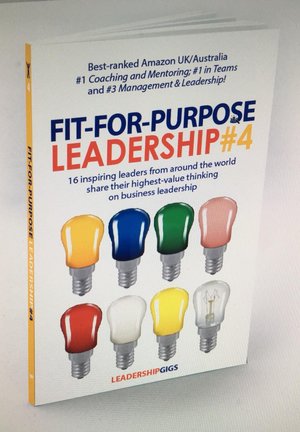 Fit for Purpose Leadership #4

Amazon number 1 best seller in HR & Personnel Management! A thrilling and inspiring guide to best leadership practices, co-authored by Steven Shove and several other successful leaders and leadership coaches from around the world. In this particular book, Steven sets out to introduce the qualities of a "Really Wild Leader" i.e. a leader that you would be prepared to follow wherever, no matter the challenges.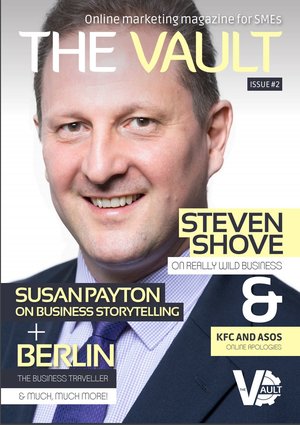 Really Wild Business – An interview with the Founder (A different type of consultancy!)

Lucy Gordon from the Vault Magazine interviews Steven Shove about why he founded Really Wild Business and how it helps organisations to improve business and personal performance of its leaders and staff. The magazine is also packed full of practical tips and advice to help marketers achieve the results they want.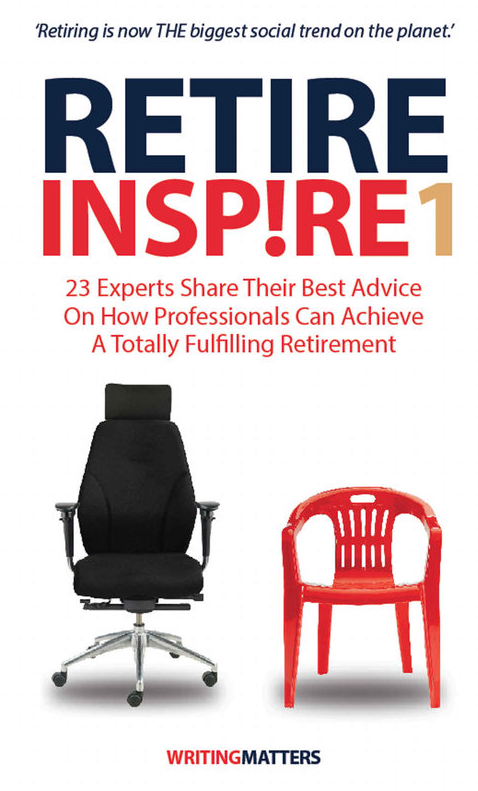 Retire Inspire #1

An excellent compendium of advice and top tips for those planning on retirement or changing their careers in the next 7 years. The Really Wild Method examines how a balanced scorecard can help professionals plan for and live the retirement of their dreams.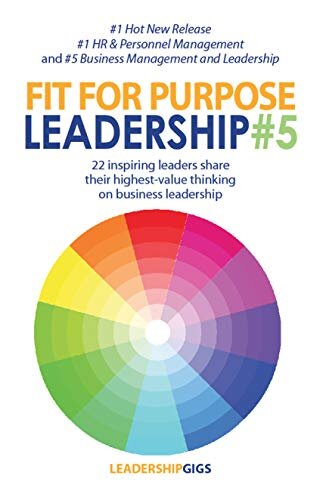 Fit for Purpose Leadership #5 – 22 Inspiring leaders share their highest-value thinking…
Amazon number 1 bestseller in HR and Personnel Management! How much does love play a part in leadership? Love of what and of whom? And what is the impact on the performance of leaders. In this interesting chapter, Steven Shove introduces the 5 Acts of Love for Leaders and offers new and refreshing perspectives on how attention to what we love and how we do it can effect an organisation's and one's own ability to deliver better results for longer.