Surviving & thriving in business is uniquely akin to surviving & thriving in the wild. It requires the right attitudes, disciplines, expertise and skills. It also requires resilience, great leadership and teamwork, and a focus on emotional and physical wellbeing to implement the vision, plans and actions necessary for success. These truths underpin each of our services.
---
Core Services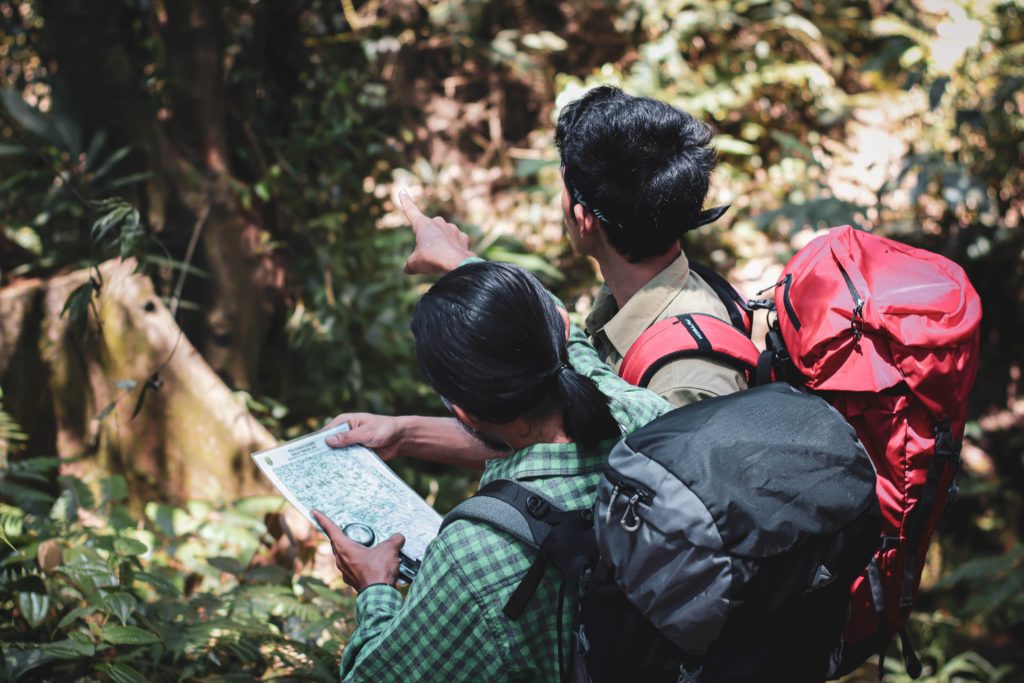 Bring your teams and/or clients together for team days, events and rewards trips on the themes and topics chosen by you.
We specialise in:
Celebratory events
Team building
Leadership Development
Client & Partner events
Induction programs for new hires
Strategy days
Sales kick-offs
Annual kick-offs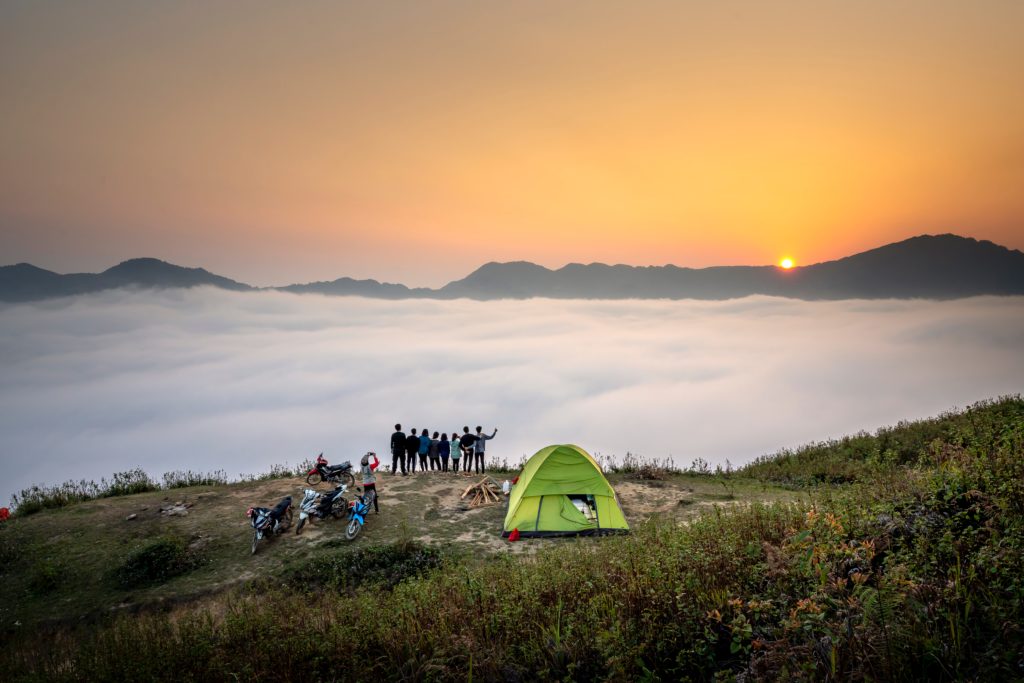 Senior leaders need time to reflect, recharge and focus in the issues most important to them and their businesses. They also need time with key members of their team, top clients or industry peers. At Really Wild, we offer these possibilities in the most incredible and different of ways.
We bring 4 important things together in ways that really make a difference to executive performance and wellbeing:
People
Practice
Place
Productivity
Bring the best people together from your organisation, ours and those of your clients or peers as needed. (A blend of world-leading explorers & the best business minds.)
Use the Really Wild method to inspire and deliver fresh thinking & productivity. (A unique, proven & inspiring approach designed to deliver results)
Meet in truly inspirational places in the UK and around the world, blending your own mix of the wilderness, culture and luxury. (Woodland, Arctic, mountain, jungle… wherever you wish to go on the planet)
Ensure your time is productive through well planned activities and engagement. (Outstanding planning & use of your time)
Choose your own themes. Examples have included:
Authentic leadership
Strategic reviews
Innovation
Sales Strategy
Planning change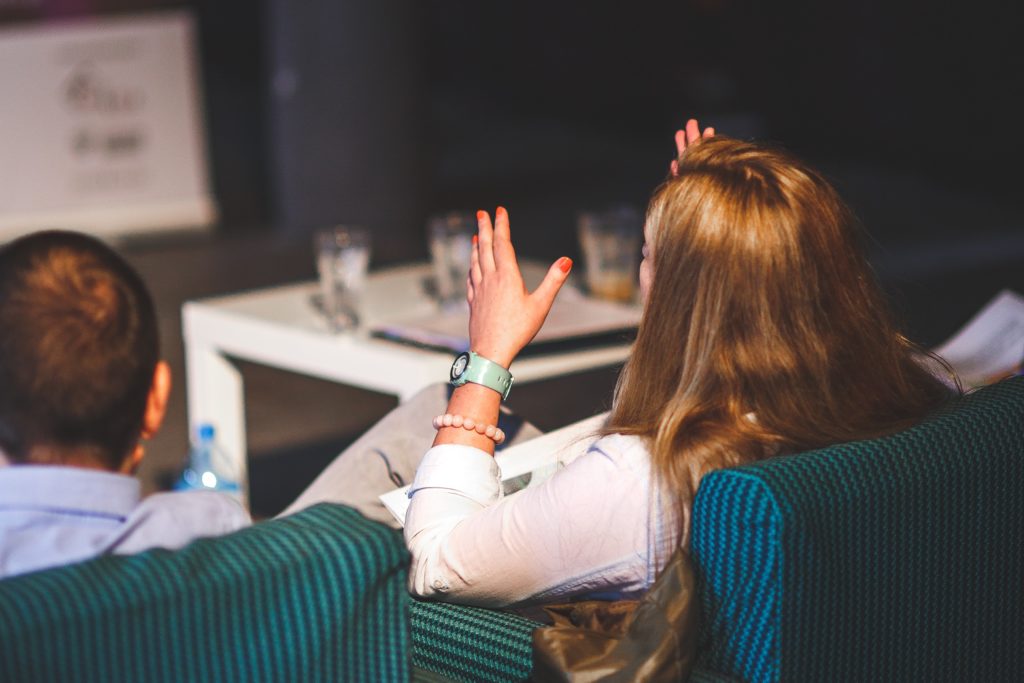 Coaching & Consultancy
Deliver changes in behaviours, habits and skills to improve and achieve results and staff wellbeing more consistently.
Our coaches, mentors and consultants bring in-depth knowledge and experience of specific business sectors and functions and the Really Wild Method to help out clients do better.
Areas of specialism include:
Executive & leadership coaching
Wellbeing reviews, coaching & CPD
Sales performance improvement
Strategy
Teamwork
Management Practice
Change management
Product development
Customer services