Your wild adventure to the Arctic awaits!
Executive Workshops & Adventure Retreats
---
Adventure to the Arctic
The Arctic is one of the last great frontiers. You would probably never consider this breathtaking landscape as the backdrop for your next business retreat. But for senior leaders with a pioneering streak, the end of the Earth is exactly where they go to find undiscovered possibilities for their business and for their clients.
Reflect. Recharge. Focus.
Our Arctic Retreat Adventures bring together your best business minds with our world-leading explorers in the most incredible, exploratory and eye-opening ways.  Using our Really Wild Method, we elevate executive performance, mindset and development.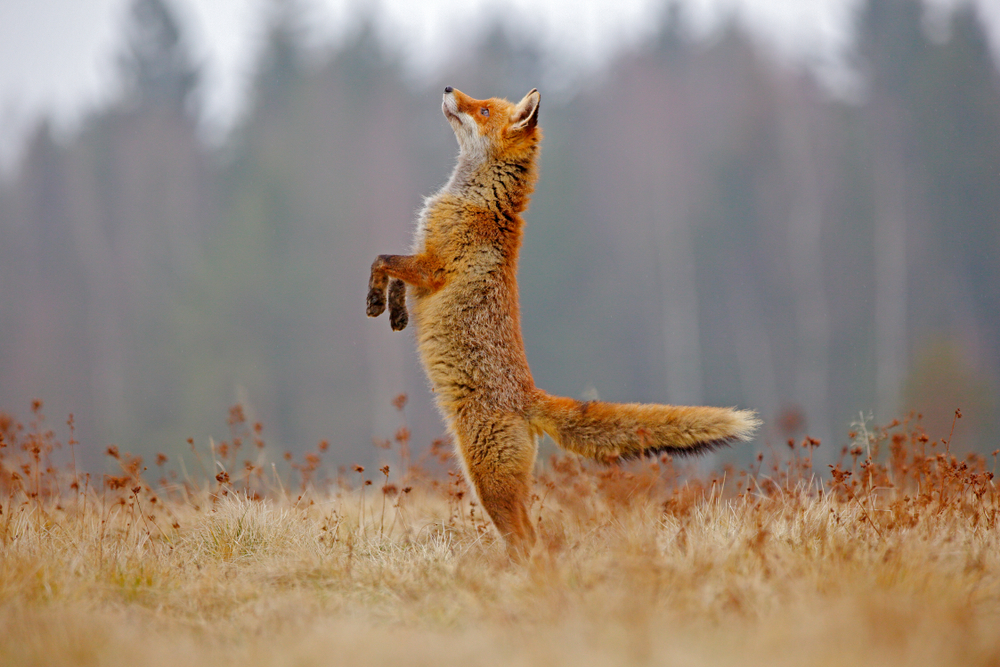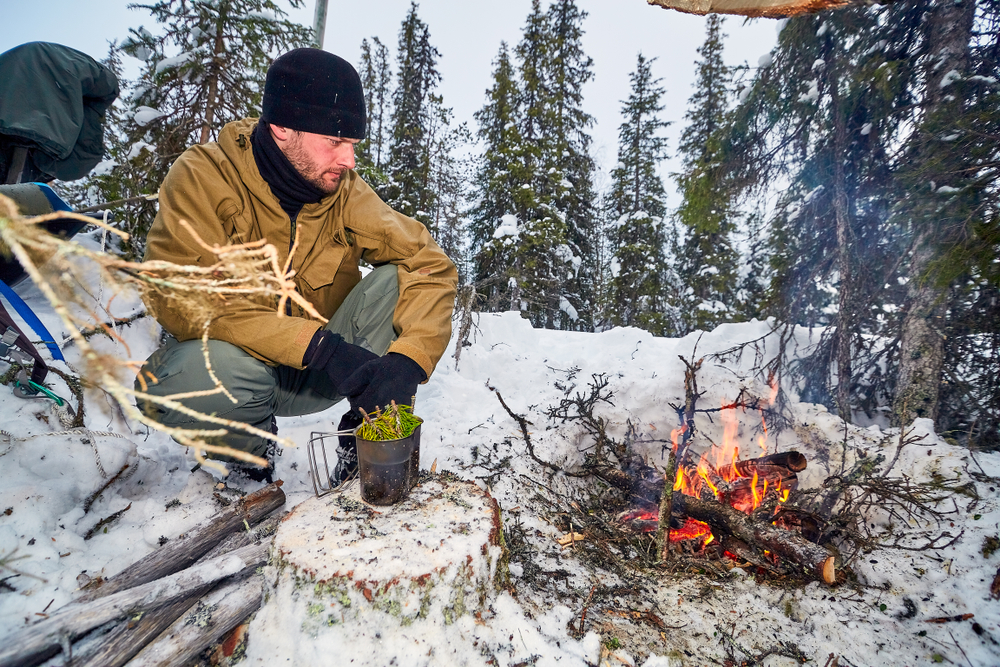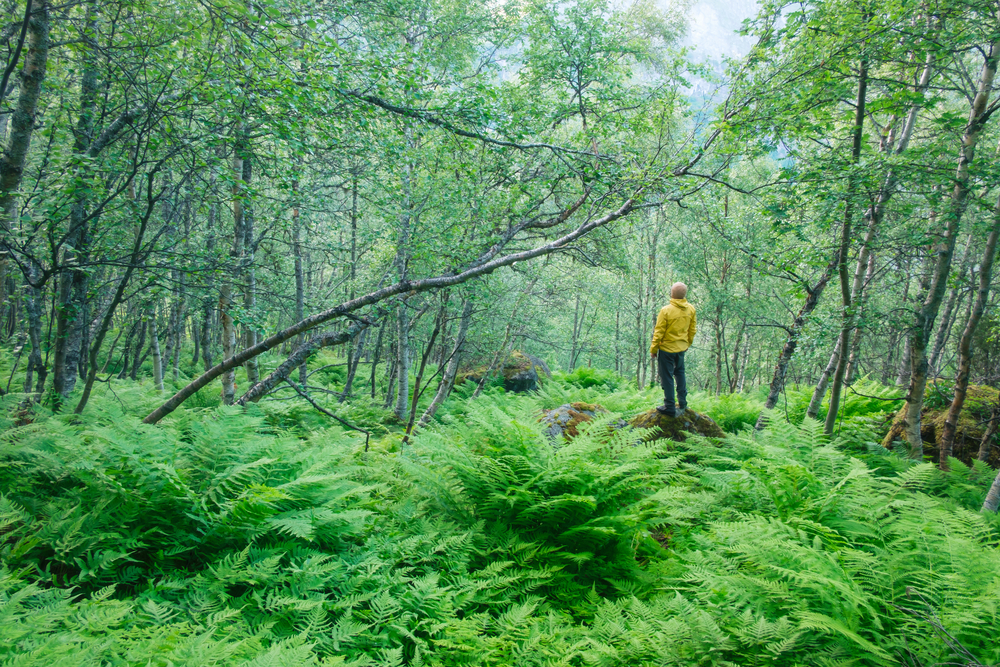 Principles of Business Success
By looking at what has driven the performance and achievements of the most successful people and organisations throughout history, we find that the principles of success remain the same:
People
Practice
Place
Productivity
A new perspective
Hit 'refresh' on your thinking and allow the vastness of the Arctic frontier to open new perspectives in:
Authentic leadership
Strategic reviews
Innovation
Sales Strategy
Planning change
"The attitudes and principles of success are embedded within our DNA and simply need to be unleashed and channelled in the right direction."
— Steven Shove, Founder of Really Wild Business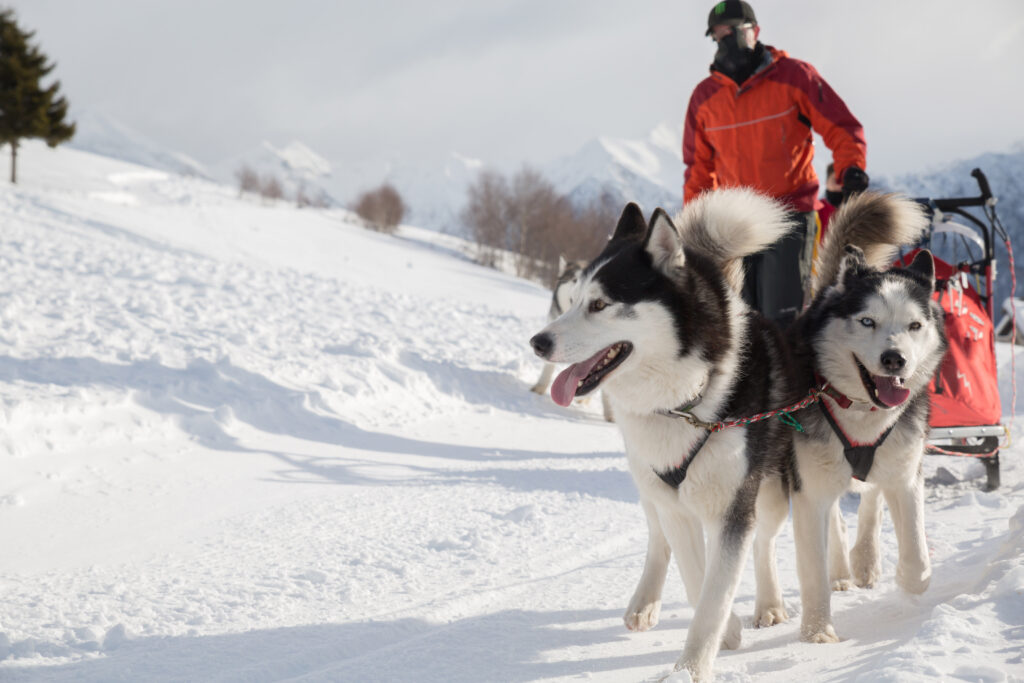 Available dates for Winter
December – March
Available dates for Summer
August
Request Info on Business Arctic Retreats
We would love to hear from you.
Enquire about our Arctic Retreat Excursion to inspire change from a distant world beyond your comfort zone.
---